Indiana University's Kelley Institute for Social Impact + The Greater Bloomington Chamber of Commerce (2022)
Admin
May 24, 2022
/
5 mins read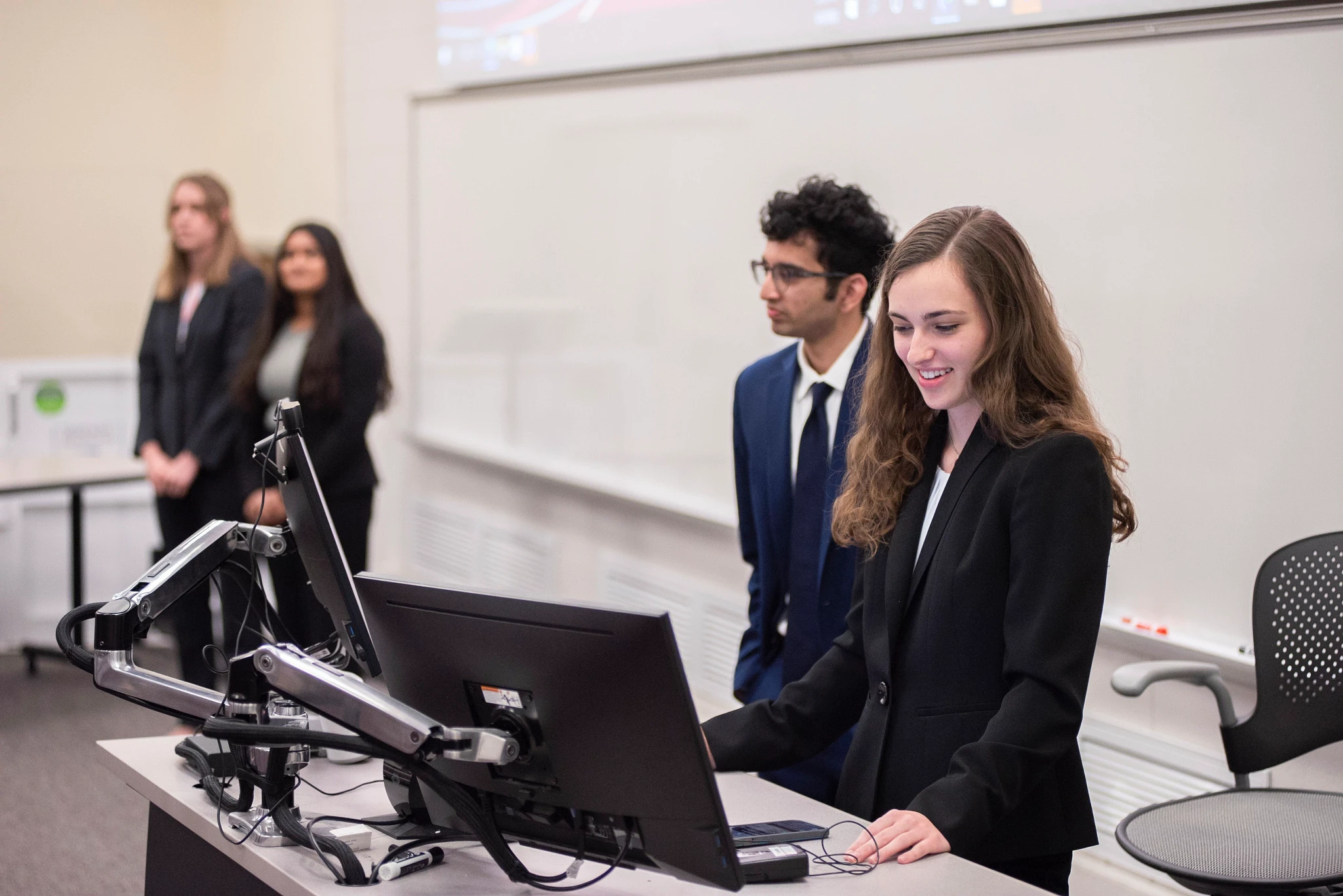 On April date, 2022, Indiana University's Kelley Institute for Social Impact hosted its fourth annual Impact Competition. After two years of hosting the competition virtually due to COVID-19, this year's competition ocurred in-person on a snowy spring day. After only ever experiencing the event online, Kelley's Impact Competition Coordinator, Shawna Meyer-Niederman, finally got to experience the magic of the in-person event!
Partner: In 2022, the Kelley Institute for Social Impact partnered with The Greater Bloomington Chamber of Commerce for its third annual Impact Competition. The Chamber strives to promote the continuous improvement of the common good and the quality of life in the community through the pursuit of new business; the cultural, social, and economic education of our citizens; and by providing accurate and timely assistance to the business community.
Impact Competition Challenge: Develop ideas to help the Greater Bloomington Chamber of Commerce improve and expand their current initiatives in diversity, equity, and inclusion for their members.
Winning Team's Solution: An innovative recommendation for a "B is For Belonging" campaign, a revenue-generating coupon books, and a new DEI certification for Chamber members.
→ View the video, "Kelley Impact Competition: Students launching real-world solutions for a local community partner
Student Feedback:
Following the competition, 100% of students reported that the Impact Competition taught them that they can have an impact on their community.
91% of students responded that they felt more connected to the local community after participating in the event.
82% reported that they gained a deeper understanding of the real impact that nonprofits can have on individuals and communities.
As one student put it, "The Impact Competition is unique because you are given the opportunity to make real change and implement your solution with a business in need."
Further Reading: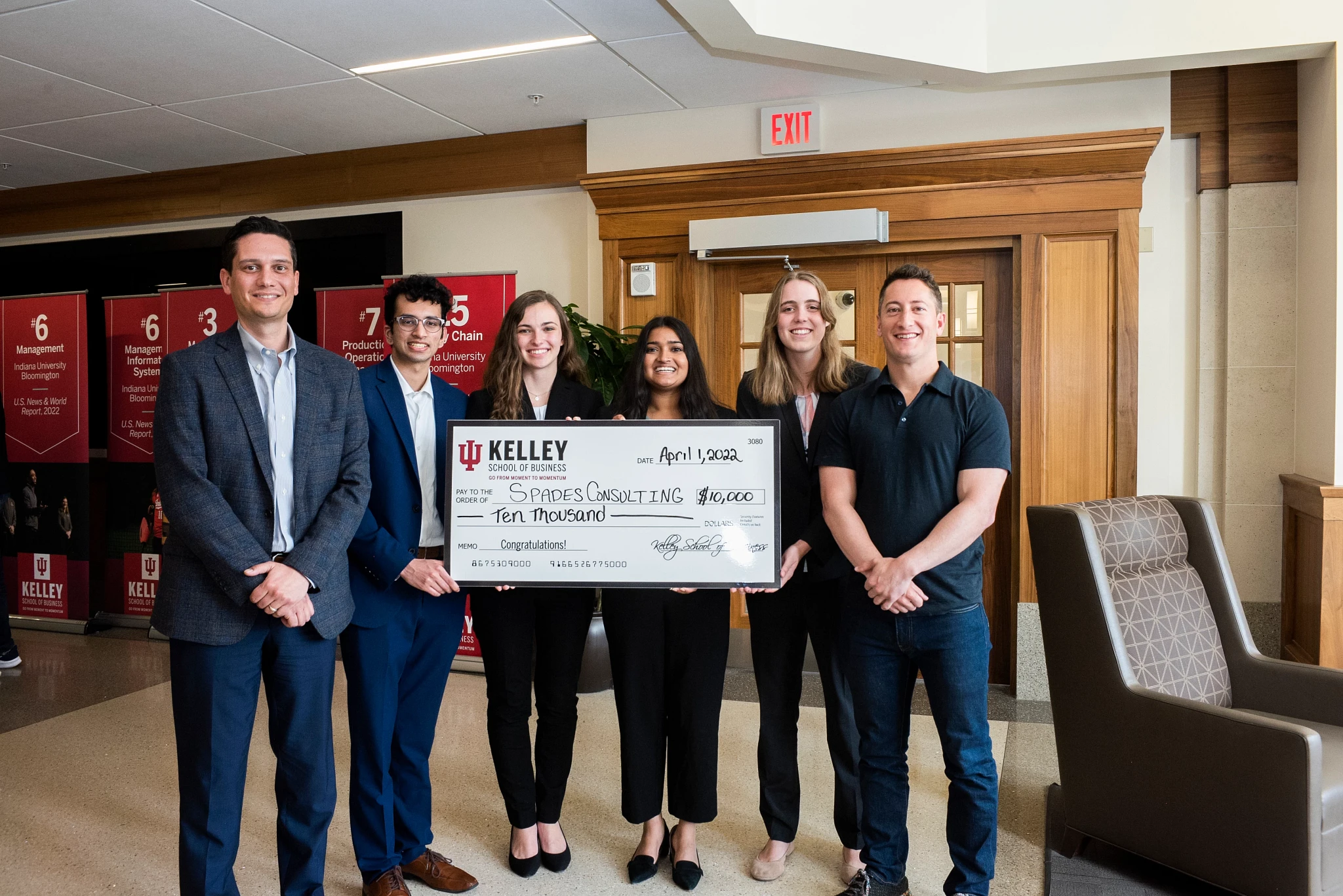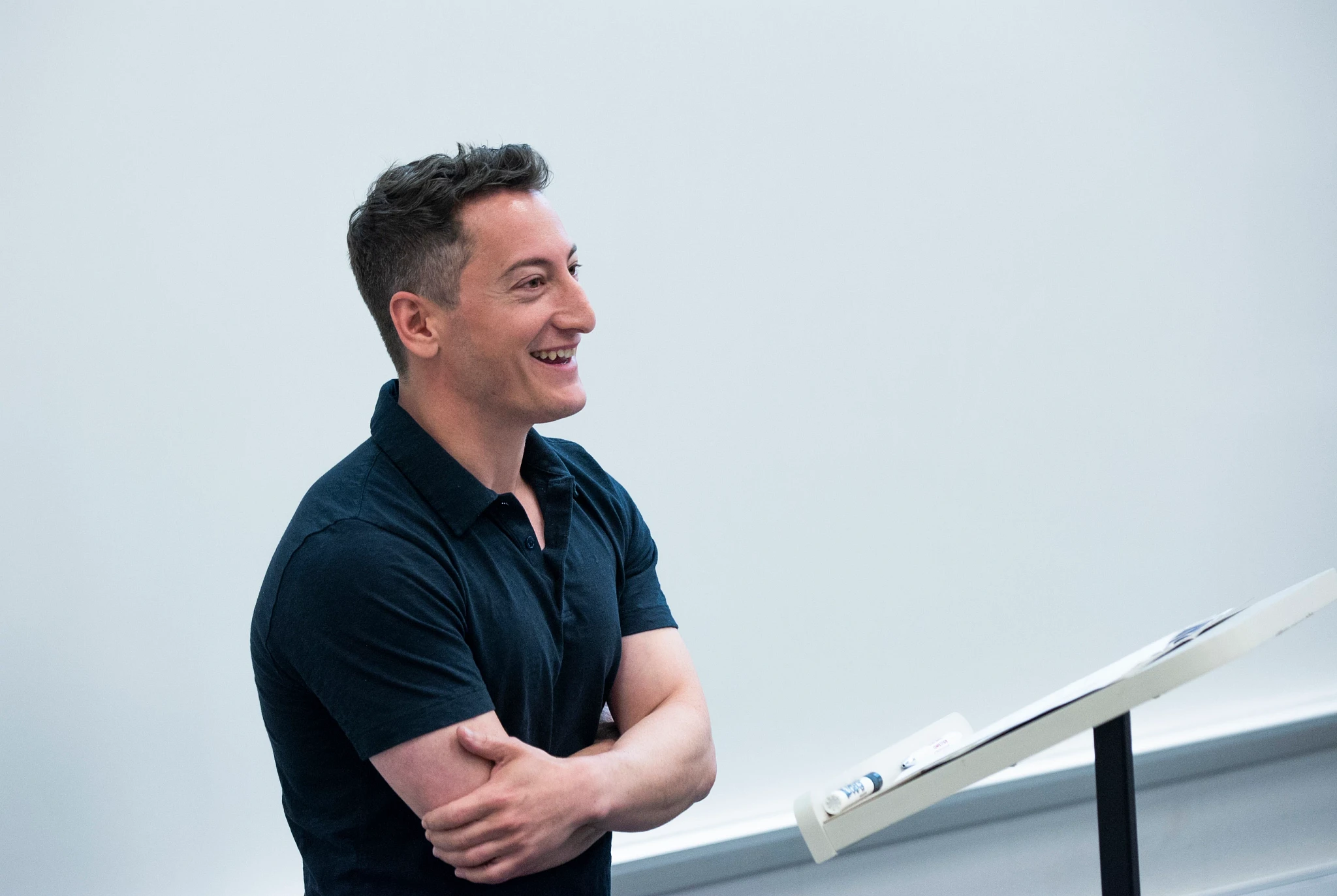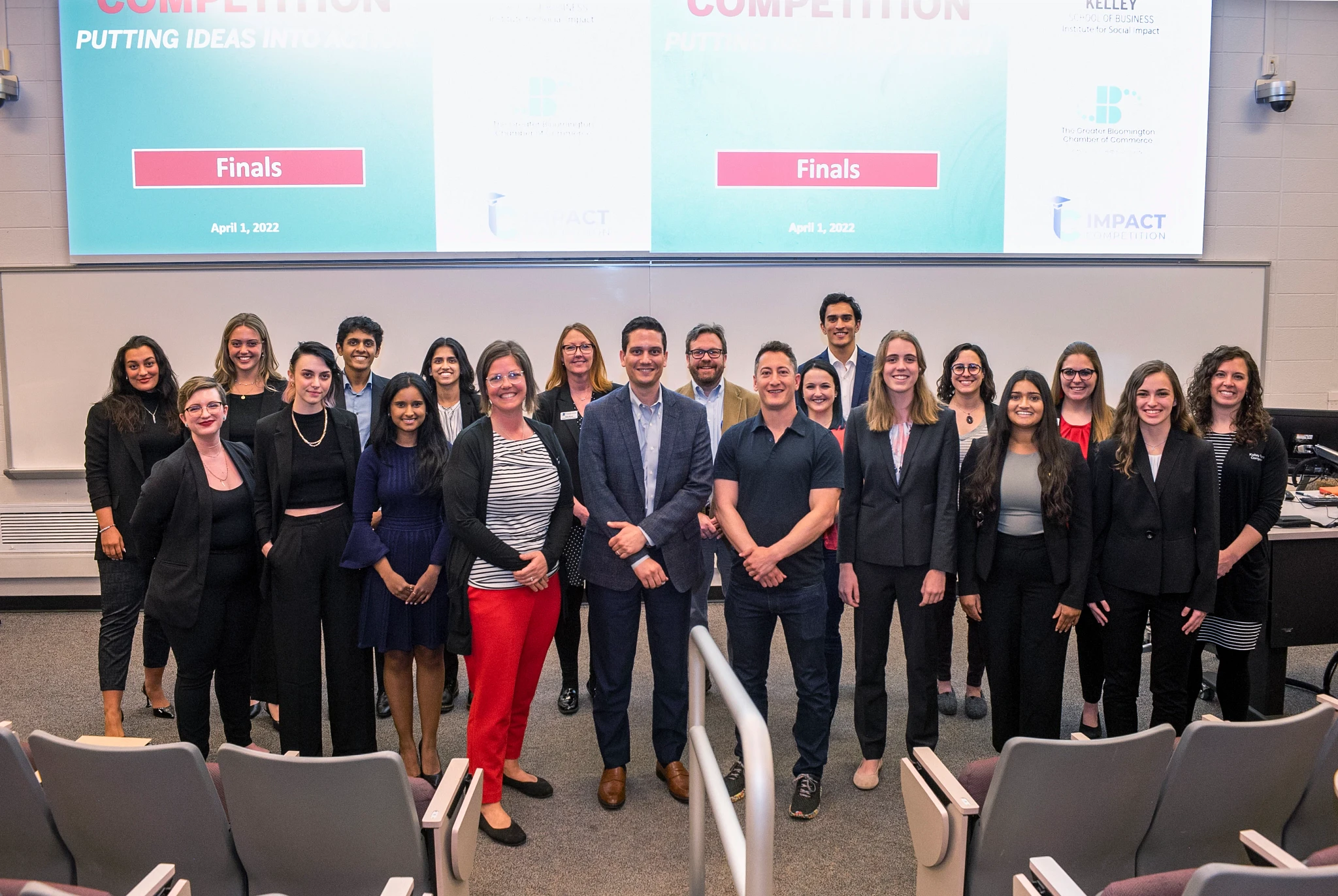 Photos Copyright ©2022 The Trustees of Indiana University, Kelley School of Business at Indiana University.